Youth Fitness Programs
Personal Training Professionals of New Canaan, CT Youth Fitness Programs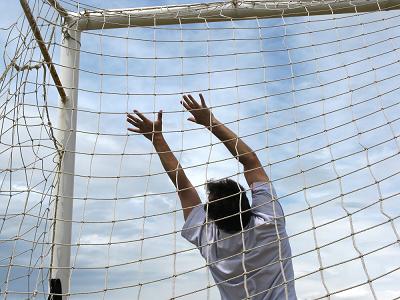 Changing School Fitness Programs
Coaches and Physical Education teachers both play an essential role in the physical development of our youth. Unfortunately, larger class sizes and overcrowded teams, combined with time constraints and the lack of resources, prevent many youngsters from progressing to their full potential, as they could with the one-on-one learning experience with an after-school fitness professional.
Personal Trainers Can Help Youth
A personal trainer should not replace a coach, nor should a coach replace a personal trainer. The two can work together to instruct, train, and reinforce skills necessary for success in each child's sport of choice. For the child that does not participate on a sports team, personal training can build upon and even complement the fundamentals of the physical education curriculum. For many of these children, gross motor strength and coordination are areas that are less developed. Working with a personal trainer can result in a child having increased self-confidence.
PTP: An Additional Fitness Resource
Similar to developing a training program for an adult, each child is unique and requires an individualized approach. Is your child's coach knowledgeable in providing the proper drills needed in developing speed, agility, strength, and balance in your young athlete? It is rare that a coach has both the time and experience to effectively deal with such considerations.
PTP's certified personal trainers
will guide and motivate your child to maximize his or her fitness potential in a safe and fun environment.
PTP's Youth Fitness Training Program
This program develops the fundamental functional fitness skills in children ages 7 through adolescence and its focus includes:
Every young child will be able to apply these functional skills to their sport of choice, or simply to develop
a healthier foundation for life.
Personal Training Professionals Can Help All Kids Get and Stay Fit
There are various opportunities within the community that can advance your child's physical growth and
motor development. While coaches and Physical Education teachers can offer the necessary
foundation, a personal trainer is best able to provide extensive instruction based upon the individual's
fitness needs. Whether for the purpose of competitive sports play, gross motor stability and strength,
or weight management, it is imperative that you seek a fitness professional to ensure success while
reducing the risk of improper instruction and injury.