Support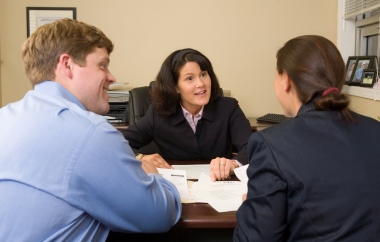 Developing a strong business requires a healthy start.
Our franchisee training programs begin before you open your doors and include administration, operations, sales/marketing, and on-the-job exposure.
Previous experience in the fitness industry is required for this opportunity.
As a Personal Training Professionals franchisee, you will be hiring trained, certified professionals, and we will teach you how to instruct them in our methods and procedures.
You will also receive marketing guidance, from marketing plans and strategies to materials that you can use at the local level.
PTP Franchise will provide you with a comprehensive operations manual, your "go to" resource with ready access to policies, procedures, and other vital aspects of running your Personal Training Professionals franchise. Site selection guidance will incorporate pertinent strategies for choosing your location.
We round out our services to you with operational support, including ongoing program oversight.
PTP will be available to answer your questions, offer advice, and perform periodic site visits to help you build a business that delivers optimum performance!
Take the next step and fill out our franchise contact form or call us at 1-866-97-PTP-4U (1-866-977-8748).