News Room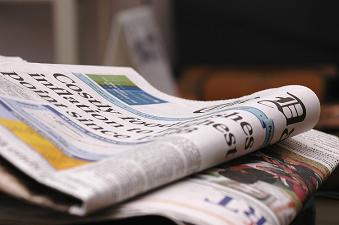 Personal Training Professionals | PTP Franchise draws rave reviews from our satisfied clients and the health and fitness press.
Click on any article title below to find out what people are saying about us, announcements of upcoming events and news.
Marathon A-TEAM joins 24th annual Fairfield, CT Half Marathon raising over $18,000. The A-T
Children's Project is a non-profit organization that raises funds to find a cure and life-improving
therapies for ataxia-telangiectasia.