Our Mission & Philosophy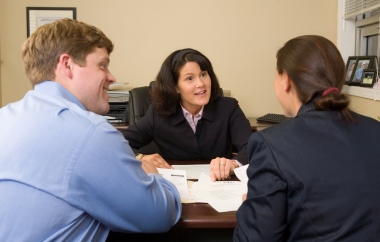 Professionalism
The Personal Training Professionals team is made up of
certified personal trainers and health care professionals
who specialize in the development, implementation and management of individualized exercise programs.
Commitment
We are
committed
to our clients' success by providing one-on-one instruction, consistency and motivation.
Positive Support
We believe in the value of a
supportive and friendly atmosphere
which creates a positive environment for clients of all ages.
Personalized Approach
PTP's unique and personalized approach to exercise has
proven effective
in achieving life-long fitness.