Member Login
Welcome
to Personal Training Professionals | PTP Franchise!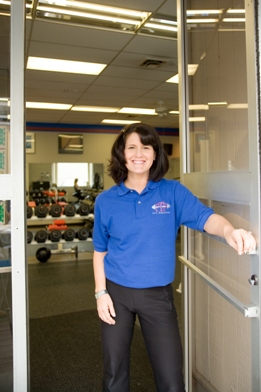 Personal Training Professionals (PTP) is a leading health and fitness organization, providing highly effective, personal fitness training services since 1998.
PTP goes beyond the typical health and fitness club; it is a state-of-the-art facility that provides all of the services offered by larger health clubs, but in a more personalized and highly professional atmosphere.
One-on-One Fitness Training
At the core of our approach is the passionate belief that individualized exercise programs promote long-term improvements in health and fitness. Our custom-tailored personal training programs deliver the motivation, proper instruction, and consistency that constitute a successful health and fitness regimen.
Personal Training, Yoga, Pilates, Massage Therapy and Much More!
In addition to our core Personal Training Services, we offer Yoga, Pilates, Cardio Kickboxing, Massage Therapy and Youth Fitness Programs. Clients have the option of one-on-one fitness training in their home or at our facility.
Healthy Nutritional Programs
PTP has a registered dietitian on staff to provide an effective and sensible nutrition plan for long term weight management and better health.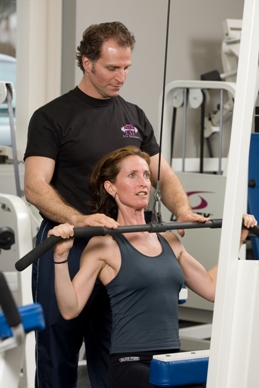 Everyone Can Get Fit with PTP!
Whether you're eight or eighty, it's never too early or too late to get yourself on track to physical fitness and improved health! Find out how to get started now on your own custom-designed fitness program!
Get On the PTP Franchise Team!
If you're a certified professional personal trainer interested in running your own fitness business, and you've looked at all of the other gym franchises, you may find that PTP's personal training franchise is just what you're looking for. With ten years of success under our belts, Personal Training Professionals has developed a unique and proven fitness business system and is now offering Certified Personal Trainers the opportunity to own their own PTP Franchise. As the news media is reporting, you can Build Health and Wealth with a Personal Training Professionals : PTP Franchise!
Four Locations to Serve You
Visit us at our main New Canaan location or visit PTP of Ridgefield, CT, PTP of Wilton, CT or PTP of Southport, CT for your convenience.